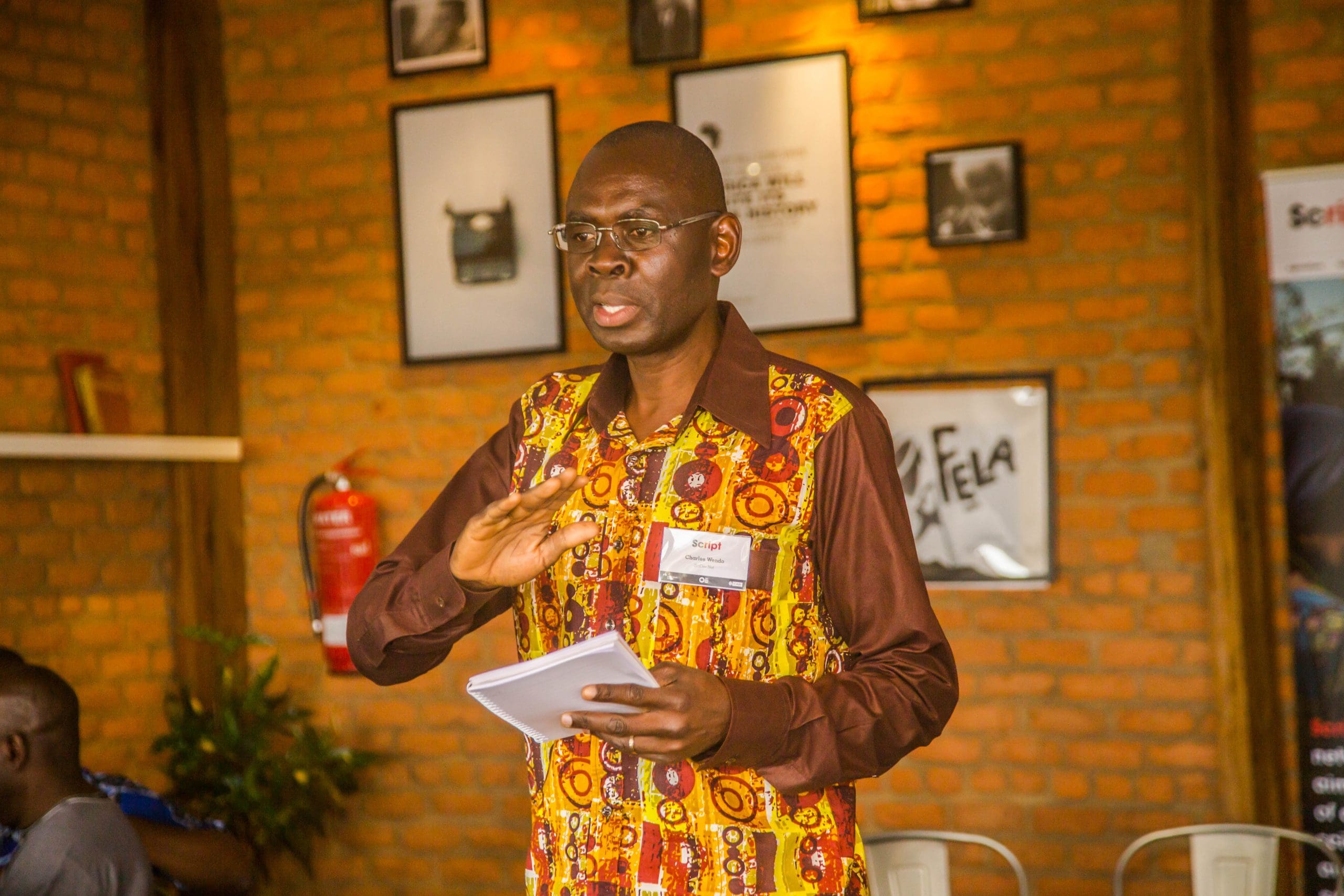 Image: Dr Charles Wendo, SciDev.Net Training Cordinator speaking at a Script Networking event in Kigali, Rwanda. ©Mutabaruka Aimable.
26/11/21
Story of impact
SciDev.Net's Script online science communication course helps bring reliable reporting to millions
In brief: A lack of science communication training for journalists in Sub-Saharan Africa affects the quality of science reporting and, therefore, the evidence base of information that policymakers rely on to tackle poverty. In 2018, SciDev.Net launched Script, a free online training programme for journalists and scientists to improve the flow of reliable, research-based scientific information. Over 3,000 journalists and researchers have taken the course. A small number of the many articles produced by graduates that we were able to track have reached over 1 million people including policymakers.
Why it matters: In a time when reliable, research-based scientific information is critical for the public and policymakers, Script provides journalists with the skills to report science accurately and effectively.
The big picture: This free, online science communication course can help to improve the skills of journalists and scientists globally, including poorer regions where such training might not be available, or places where COVID-19 restrictions prevent in-person training.
By the numbers: By taking the course, certain Script graduates have doubled the number of science stories they have published, and news outlet mentees produced 26 stories that were heard or read by over 1 million members of the general public in Kenya, Nigeria and Tanzania. This demonstrates how one course can radically boost the number of published science stories and how these stories can reach and influence millions.
Background
Newspapers in Sub-Saharan Africa operate on tight budgets. Few have the capacity to appoint a dedicated science reporter, meaning generalists are often called on to cover complex science stories. This negatively affects the quality of science journalism and, subsequently, the quality of articles read by the public on critical scientific issues affecting them. It also affects policymakers' access to accurate, evidence-based science journalism — an information resource that can support more effective legislation.
A 2013 SciDev.Net report reviewing the working conditions and practices, professional ethos and future expectations within science journalism globally, identified a skill shortage among journalists in Sub-Saharan Africa, North Africa and the Middle East and, above all, the need for science communication training. A Script scoping study for a Science Media Centre for East Africa conducted in 2020 also identified skills shortage as the main impediment to good science journalism in the region.
SciDev.Net's Dr Charles Wendo, science journalist, veterinary doctor and media trainer, said: "The biggest problem in Africa is a skill shortage and we see this in two ways. We do not have enough journalists with the capacity to report meaningfully on science, and we do not have enough scientists with the capacity to communicate their science either through the media or directly to the public."
SciDev.Net reviewed ways to foster more reliable, research-based scientific information.
What action did SciDev.Net take?
On 27 March 2018, SciDev.Net launched a training programme for journalists and scientists called Script. The overall aim of Script was to strengthen science communication and science journalism in English-speaking countries in Sub-Saharan Africa, providing the public and specific audiences such as policymakers with a better understanding of complex scientific issues.
More specifically, SciDev.Net aimed for Script to play an important role in presenting policymakers with high-quality science journalism, thereby helping them achieve more evidence-based poverty alleviation interventions. SciDev.Net also sought to improve governance by giving journalists, scientists and the public a greater capacity to hold policymakers to account based on scientific information.
Initially, SciDev.Net offered two Script courses delivered online and at universities: Media skills for scientists and Science communication skills for journalists. Students took the course via a digital hub with six practical guides and online networking opportunities, all of which were free at the point of use.
Between March 2018 and December 2019, 3,048 students enrolled in the courses. This is an excellent outcome for an open access, mass online course. The learning quizzes built into both courses showed an average 70 per cent uplift in learning outcomes.
Script online course in numbers

What was the impact of SciDev.Net's action?
Script strengthened the ability of communication professionals, journalists and scientists to learn from each other. While we cannot know the exact number of articles published by Script graduates, a closer look at a sample shows that six of them published 158 stories upon completing the Science Communication Skills for Journalists course, of which 124 stories were entirely science-focused, compared to 46 in the two years before taking the course.
Script graduate Abet Tonny started publishing stories only after taking the course. He has now published 14 science stories and 21 health and development stories. Gilbert Nakweya has published 44 science stories, twice the number of stories he published in the two years before he took the course.

Script website, newsletters and social media in numbers

* In Sub-Saharan English-speaking Africa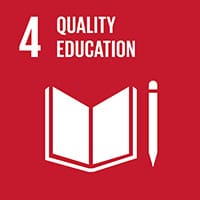 [1] A third course, Science Communication Skills for Press Officers, was launched in March 2020. This case study focuses on the first two courses. All facts and figures in this case study refer to Phase I of Script, which ran from March 2018 to December 2019.