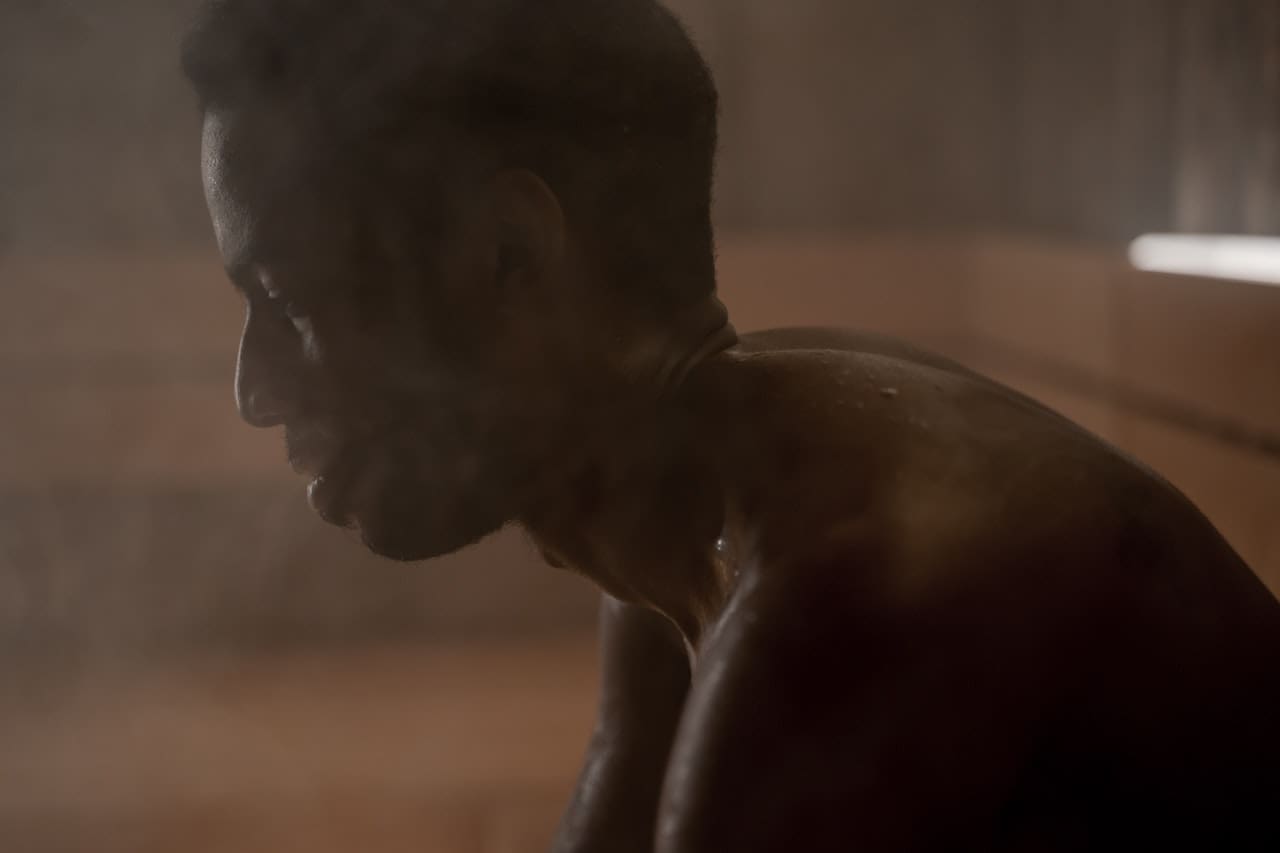 Image: stock photo
30/08/23
Story of impact
Experts warn against frequenting sauna
The project published a story highlighting the likely impact of frequenting saunas. It was a two-page feature was New Vision's the Page one lead story on November 30, 2021. It was in reaction to the booming sauna business in Kampala and Uganda's other major towns. The media had reported some deaths occurring in sauna, including one of a district health officer.
The story quoted various health experts and journal articles, warning that frequent visits to saunas could lead to erectile dysfunction as well as stroke and death especially when one has other underlying conditions such as hypertension and diabetes.
This was a very impactful story as it generated the day's subject of conversation for almost all local radio and TV stations. Some TVs invited some of the sources quoted in the story in their studios to discuss the matter further.
The story was published by New Vision in Uganda as part of the CABI, SciDev.Net and Robert Bosch Stiftung science journalism project.