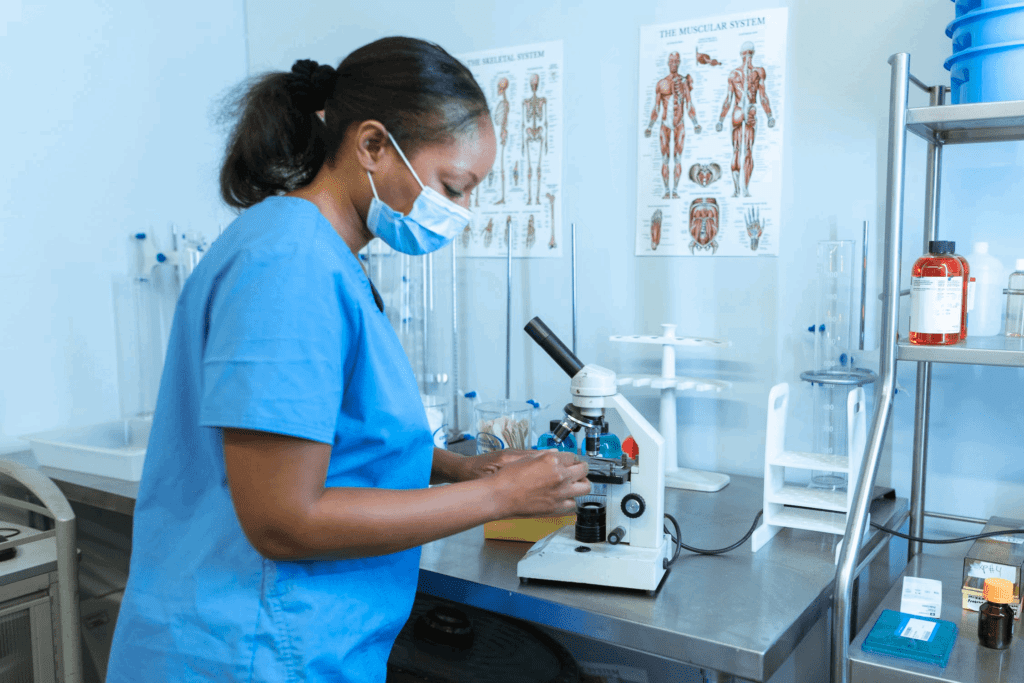 How researchers can use ChatGPT to supercharge research communication
Explore how you can use research communication to effectively share information about your research with lay audiences.
Date and time
Wednesday 24th of January 2024 10:00 hrs GMT
Cost:
Early bird rate £49.00 (Full price £79.00)
Location
Online - Zoom Webinar
Register & Pay
About this event
Since ChatGPT was launched in 2022, it has changed the science communication landscape. The technology has the potential to make science more accessible to lay audiences by allowing researchers to simplify complex scientific jargon that often makes research communication hard.
In this webinar, we will explore the unique opportunities that ChatGPT presents for research communication. Attendees will delve into the benefits and best practices of using ChatGPT to create engaging content about their research that is more interesting and accessible to non-specialist audiences.
After this training, you will be able to:
Understand how ChatGPT works
The ethics of using ChatGPT for research communications
Write prompts that give you the best answers from ChatGPT
Use ChatGPT to prepare conference presentations, elevator pitches, policy briefs, press releases, speeches, media articles about your research, media interviews and Q&As for conferences.
Who should attend?
This webinar is designed for early career researchers interested in making an impact with their research.
Secure your spot early for our training webinar at a special rate: Only £49 if you register by 17 January 2024.
Don't miss out! Early bird registration ends soon. Save £30 off the full price of £79.
Webinar notifications
Subscribe for notifications and take advantage of early bird discounts and special offers.