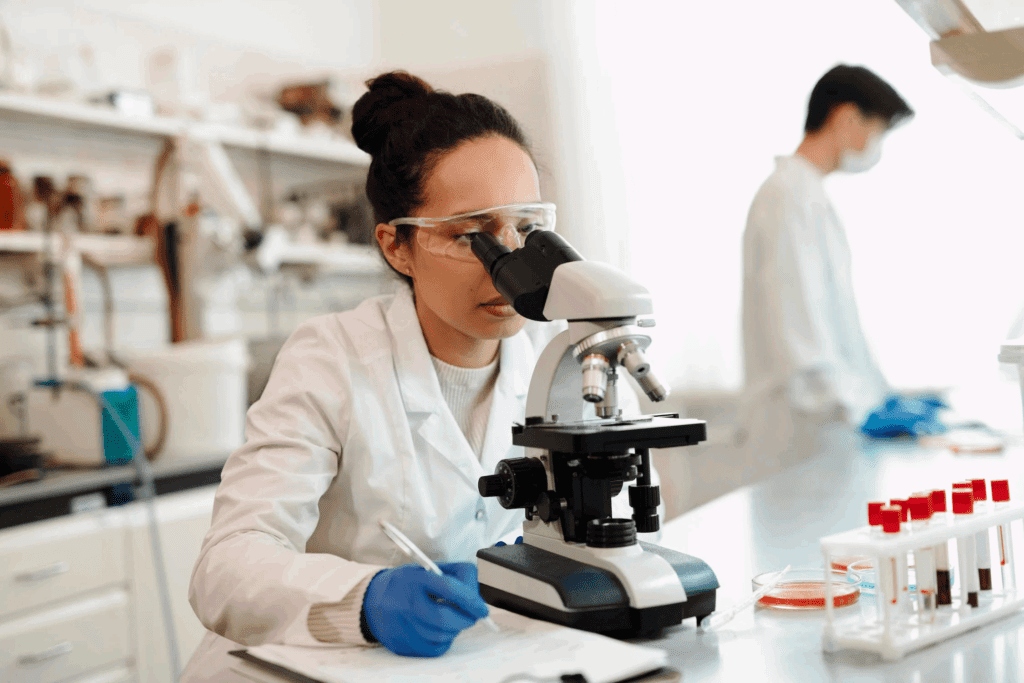 How Researchers Can Boost Their Career Through Science Communication
Explore how you can use research communication to effectively share information about your research with lay audiences.
Date and time
Wednesday 17th of January 2024 13:30 hrs GMT
Location
Online - Zoom Webinar
Register Free
About this event
This free training webinar is designed to help researchers understand the benefits of effective research communication, and how they can communicate their research more efficiently to policymakers and the public.
You will learn how to explain your research studies in a way that makes your information more interesting and easier to understand for non-specialists. The training includes advice and tips on how to build your public profile, access new opportunities and create more impact with your research.
You will also have an opportunity to ask questions to a panel of experts who are in the field of science communication.
Benefits
Led by Dr Charles Wendo, Training Coordinator for SciDev.Net, the webinar series is the latest asset in Script's portfolio of free resources to provide researchers with the necessary skills and networking to communicate science effectively.
SciDev.Net's Script programme works to improve the communication of science to the general public, policymakers and other interested groups.
Sign-up for this and other upcoming webinars in this series for free.
After registering, you will receive a confirmation e-mail containing information about joining the webinar.
Script is the leading provider of science communication training in the Global South.
Webinar notifications
Subscribe for notifications and take advantage of early bird discounts and special offers.