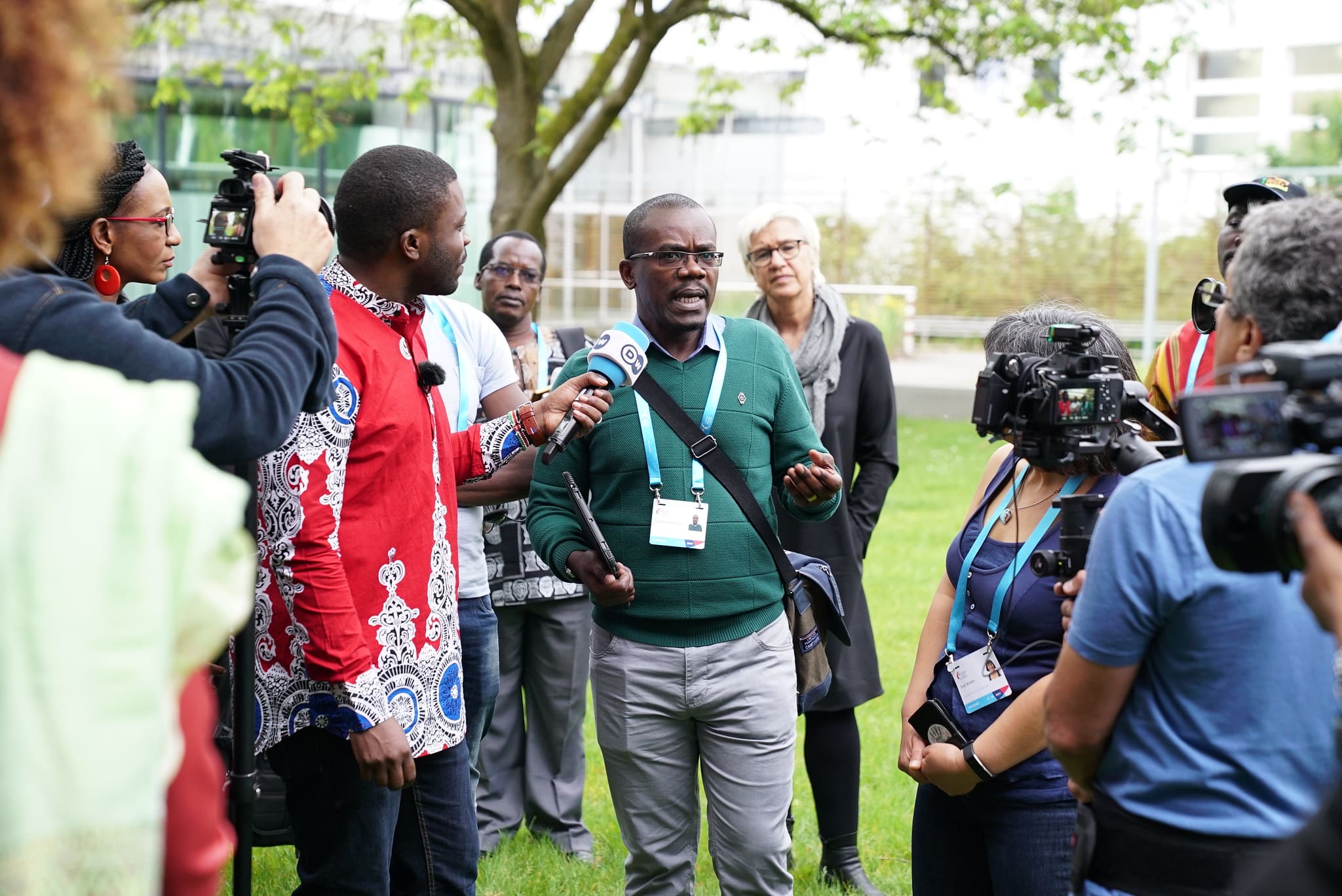 Image: 11 | Street Debate | How can African journalists shape the image of their continent — at home and abroad? by Deutsche Welle Unternehmen is licensed under CC BY-NC 2.0.
11/05/21
News Update
Script launches new science communication resource website
Speed read
The website gathers in one place free science communication resources resources and materials 
Script aims to increase the quantity and quality of science-related stories in the news
Script – the free training and networking science communication resource for journalists and scientists has launched its own dedicated website scripttraining.net.
The website gathers in one place free science communication resources and materials and provides more information on the service. Script, which is made possible by funding from the Robert Bosch Stiftung is implemented by SciDev.Net.  The site features courses produced by SciDev.Net's Training Coordinator Dr Charles Wendo. The courses include 'Science Communication Skills for Press Officers', 'Science communication skills for journalists,' and 'Media skills for scientists.'
Also available on the new website are seven practical guides: 'How to give a science flash talk,' 'How to report scientific findings,' 'How to find the right journalist to report on your research,' 'How to convince the media to report about your research,' 'How to report from lab visits and field trips,' and 'How to become a star journalist from scratch.'
In addition, Script also offers bespoke training packages to organisations and institutions who would like to improve the capacity and capability of their staff to communicate or report on science. This training can take a variety of forms, from face-to-face training workshops, through online webinars to tailored online courses.
So far, since its inception in 2018 at the Next Einstein Forum in Kigali, Rwanda, Script has provided training to over 8,556 people either directly in person or online.
For example, in 2018/19 more than 200 journalism students at Makerere University, Uganda, benefited from Script science communication resource. The training covered topics including 'how to simplify science without compromising its meaning' and 'how to cover scientific controversies.'
Furthermore, in 2019 Script gave course graduates who published an article with The Conversation Africa the chance to be mentored at the publication's office in Nairobi, Kenya.
Paul Dawson, SciDev.Net's Commercial Director, said, "The new Script website is our new shop window to a suite of free courses and guides that stem from over 15 years' experience of delivering training to both researchers and journalists in science communication, science journalism and indeed anyone who wants to communicate science in a more simplified and effective way.

"For the first time, scripttraining.net brings together the full range of courses, guides, information on bespoke training and news in one easy-to-access and navigate space – whether you are reading on a desktop or laptop computer, tablet or mobile phone.
"By connecting reporters and researchers, and giving both groups the skills to understand and communicate with each other, Script aims to increase the quantity and quality of science-related stories in the news.
"We believe this is essential to enable informed, evidence-based decision-making, by everyone from individuals to policymakers."
Script currently has six partners made up of some of the most forward-thinking media and academic institutions in Africa. These include Nasarawa State University, Nigeria, Makerere University, Uganda, Moi University, Kenya, The University of Dar es Salaam, Tanzania, Nation Media Group and Vision Group. Script has also worked with Radio Nigeria and The Conversation Africa.