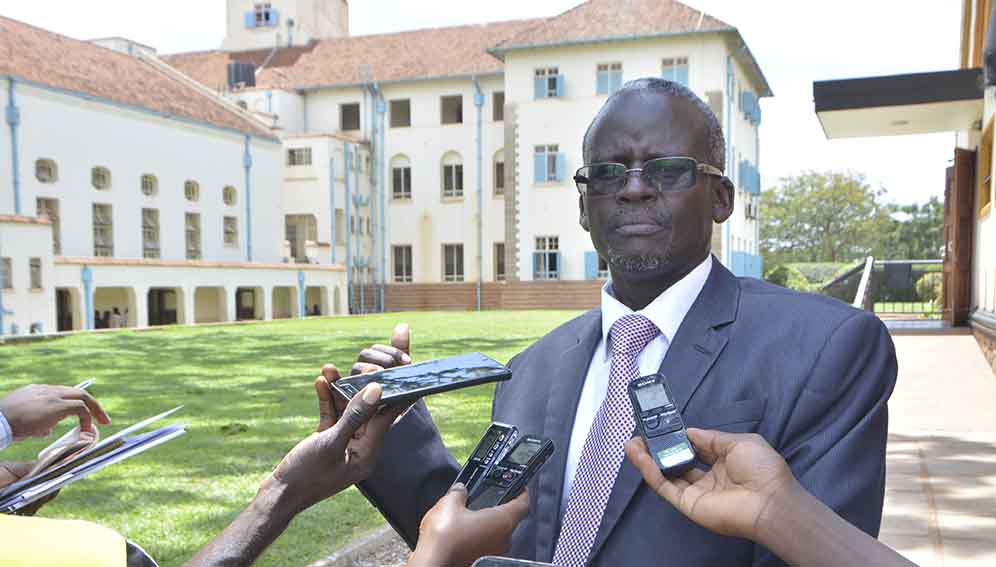 Image: Dr William Tayeebwa, Head of the Department of Journalism and Communication at Makerere University, is interviewed at the Makerere Media Convention earlier this year, where the Script team interviewed staff and students – see video below.
09/12/19
Announcement
Why is science journalism important?
Speed read
Script is enthusing students about science communication
Events bringing together academics, media professionals and students are invaluable
Academics recognise scientific research needs to 'get off the shelves'
At Makerere University's 2019 Annual Media Convention the Script team took the opportunity to speak to academics, journalists and students and ask them why they think science journalism is important.